+ today my love for malls has died, i realized why now i prefer to stay at home rather than hanging out at the mall. i hate you people who made me hate going to the mall, wallah i hate you
:P 3aleekom!
+ I've been trying to convince my husband to get me a Birkin, I tried everything and he finally agreed to get me one but next year. I was over the moon, i chose the color, the leather, I even gave my future birkin a name: snobby bobby.
BUT
today I changed my mind, i no longer want one. I've seen six girls carrying birkins in the mall and it lost its apeal to me. I am sticking to chanels, F birkins
+ I love talking to myself... i am not crazy...wallah....ok maybe a little
+ its cold, i am freezing
+ can someone please shut elisabeth hasellblahblahblahblah from the view? she gets on my nerves with her crazy eyes and stupid voice, she is.... UGH I HATE HER SHUT UP JUST SHUT UP!
pictures...
my cousin's eid shoes, taken few years ago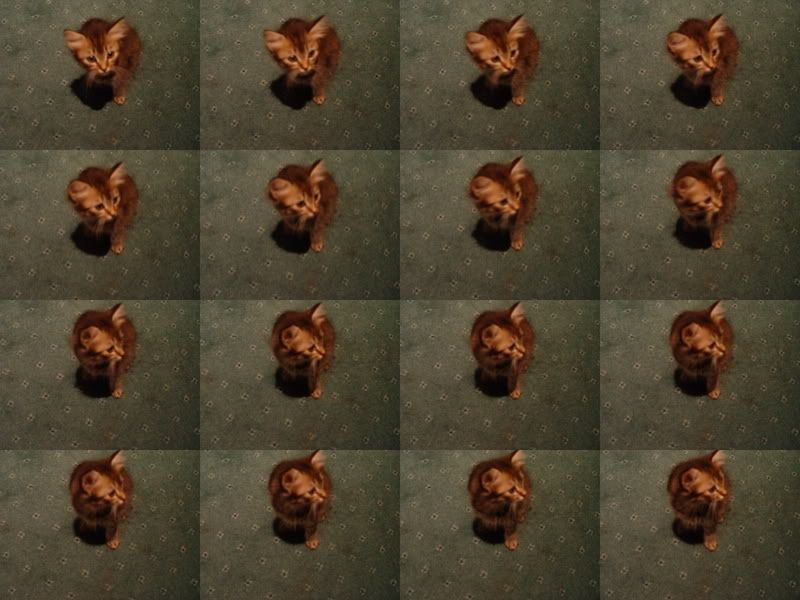 kitty we smuggled into the office lol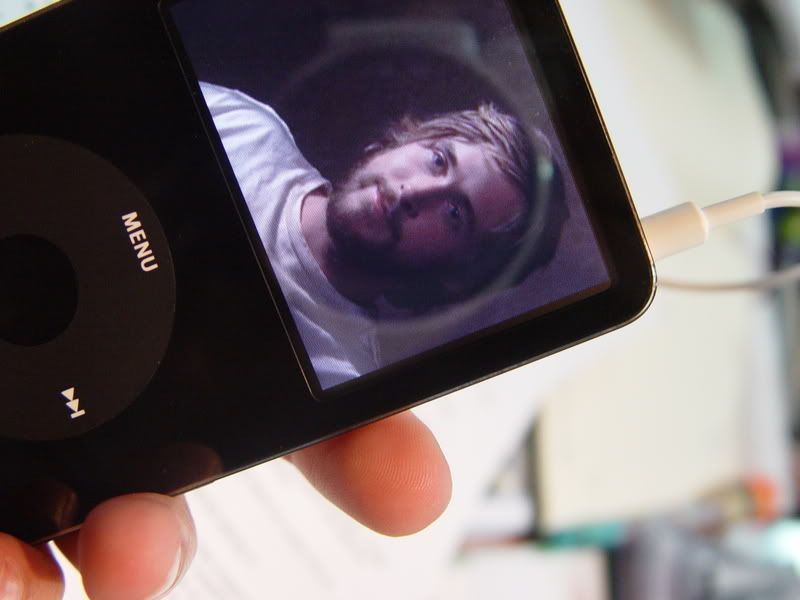 *drools* i am married and i love my husband wayed bas this guy, omg, i love him!